Give yourself the Power to Heal!!!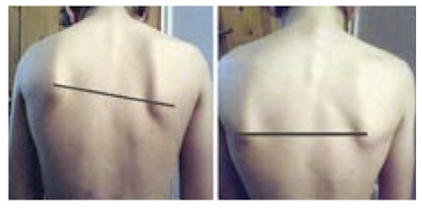 February 27th & 28th, 2016
9:00 am to 5:00 pm daily  
Learn Quantum Touch one of the most significant hands on healing modalities. This essential and invaluable tool once learned will allow you to help yourself, your loved ones, even plants and animals. You will learn to Accelerate Healing, Relieve Pain, Reduce Inflammation, Reduce Stress and more. With just a light touch bones can realign itself. You facilitate the energy and the body's innate ability to heal itself takes over.
Call (246) 429 1901,  (246) 822-2773 or email: naturalenergycentre2@gmail.com to book your spot or for more information
"Quantum touch is a powerful hands-on healing technique that can be use effectively by lay people as well as professionals. I highly recommend it" Patricia Warkus, M.D